This month's newsletter can be found here!
First Grade is so TWEET!
Follow us on Twitter @taytigersfirst
At Taylor school we are here to help nurture your child both academically and socially. First grade is a developmental breakthrough for your child with many changes and experiences. The school environment is very different from that of preschool or kindergarten. Your son/daughter will be interacting with different teachers, moving from class to class and developing a sense of responsibility and independence.
As we get ready to open the academic doors for your child we have included links to:
@taytigersfirst
@FSUAdmissions
What if I don't have a updated status on my application status page?
Published January 31, 19 6:40PM
@YTWNBSBLL
Is there Greenday for 9th graders at Barcroft today?
Published January 31, 19 2:24PM
Published September 04, 18 2:02PM
Published September 04, 18 2:02PM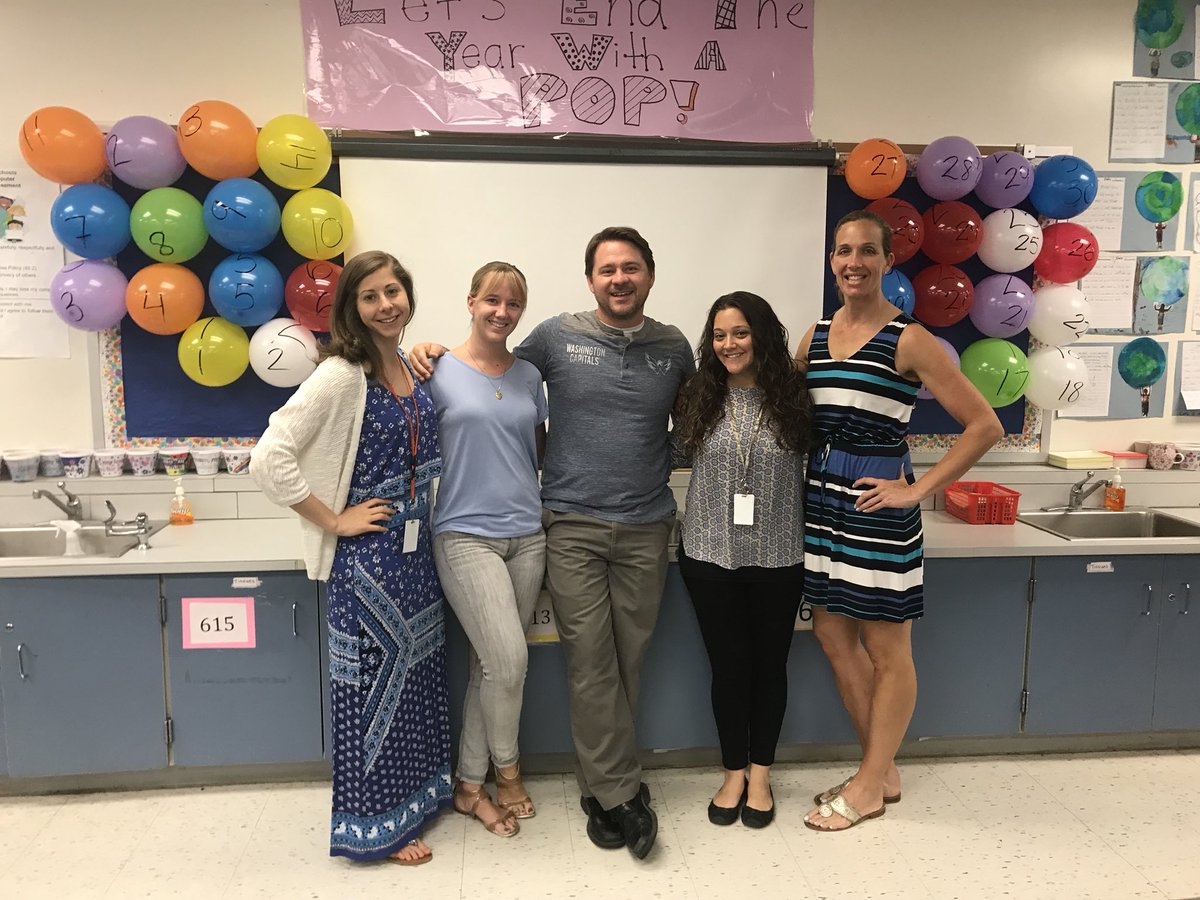 Published May 08, 18 5:50AM
Follow